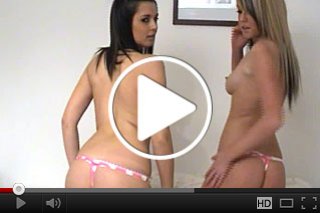 Take off your bra! So we can begin to play with each other...XXX for me and you...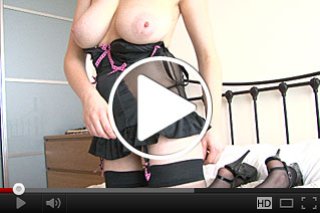 Slight black nylons and a gothic-look dovetails nicely. In this outfit she is irresistible...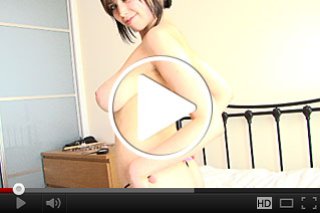 Louisa wears her hottest outfit: a sexy corsage and black garter belts...Mmmmh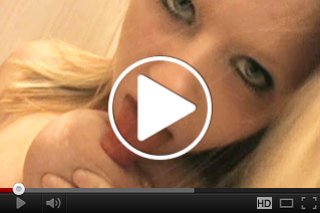 What a freaky girl...Barely 18 and completly naked in the kitchen...olala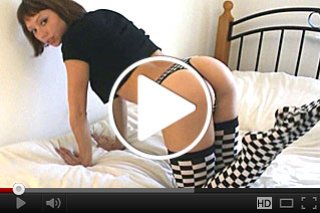 A real SEXMONSTER is hidden behind this sweet teen named Chloe...Be careful and take cover...